What We Do
We Create Compelling Aquatic Play Experiences
Our passion is to promote joy, learning, socialization, and healthy communities through unique aquatic play experiences. From contemporary spray park designs to fun themes, we work with you to develop innovative aquatic play equipment and environments.
New Products
See the latest designs in the Water Odyssey lineup.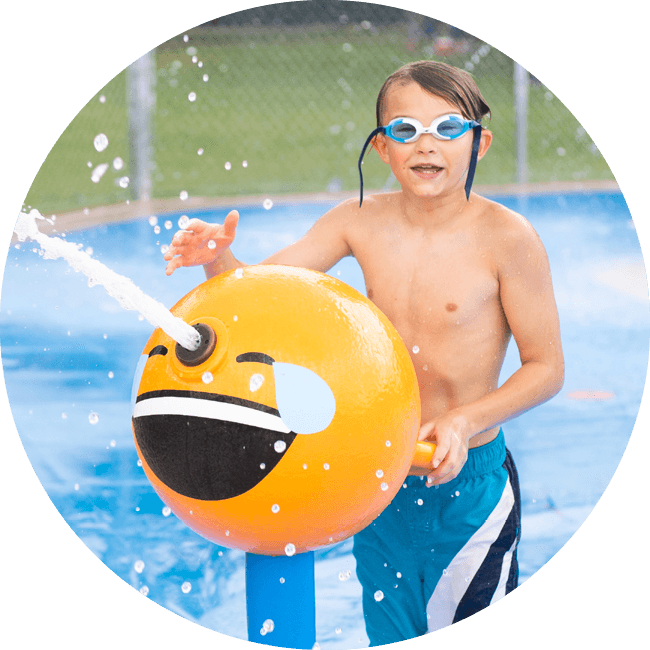 WOmojis™
A complete family of products for all ages and abilities
From toddler to teen, these light-hearted water toys are sure to bring smiles to your splash pad.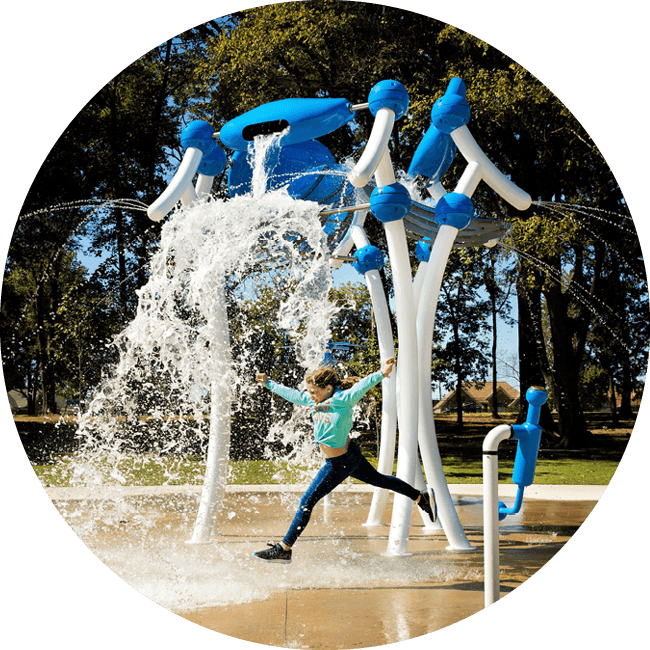 Massive Splash®
Modular. Scalable. Fun!
Massive Splash®, the latest innovation from Water Odyssey, is a versatile solution to creating a big splash in your park. This spray feature is designed to be modular and scalable, meaning that it can be offered in different configurations depending on the budget and size of the wet play area.
Image GalleryFeatured Projects