Leave installation to the pros! We'll get you connected
Whether you need initial installation or post-installation service, we are here to help.
Every aquatic play space has its own personality and characteristics that make no two alike. Your water attractions should perform as expected. That's why it is so important to hire experienced contractors for your aquatic play projects.
Looking for someone in your area to perform the work? Submit the form below, and we will connect you with a well-qualified installer.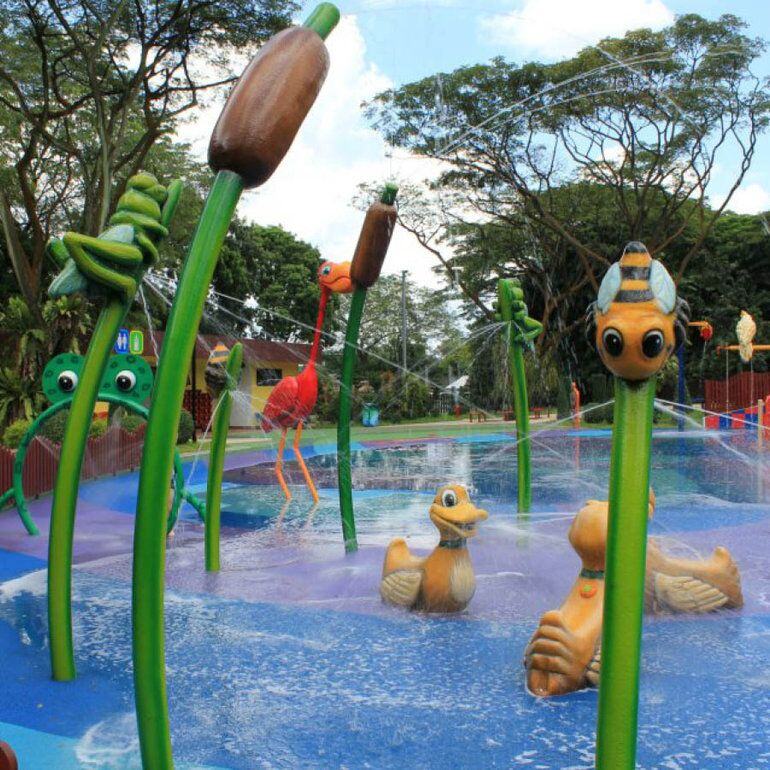 We Offer Free Support To Consultants!
Contact us for design assistance with any of your projects.