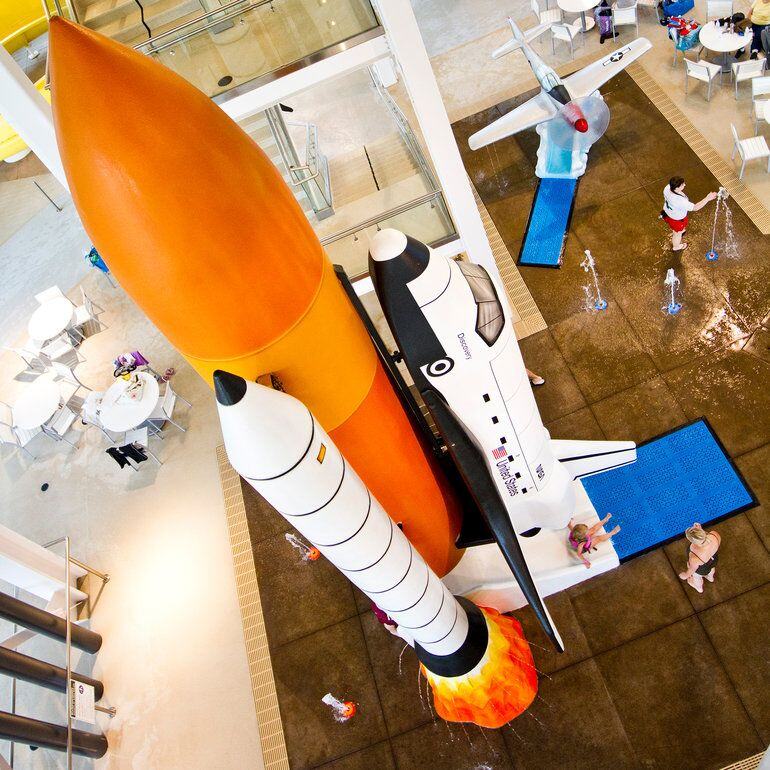 Project Support
No one is having fun if there isn't any water.
We're here to help you throughout your splash pad's lifetime, no matter what. Check out all the ways we're here to assist:
Startups & Commissioning
We can assist with training your staff for ongoing maintenance as well as making sure everything is in proper working order for the season.
Post Installation Product Support
Should something get damaged or is not working properly, our product support team won't let you down.
Splash Pad Programming
Should you lose the preset programming to your splash pad controller, contact Technical Support, so we can provide the best solution to get you back on track.
Technical Support and Troubleshooting
We understand that maintaining your equipment on a regular basis is vital to the life of the equipment; however, sometimes things break, wear from use overtime, or natural disasters causes critical damage to your equipment. Our Technical Service team is here to help get your water attraction back up and operating as it should. We can assist with troubleshooting your system right over the phone and coach your maintenance technicians through the issues.
Site Evaluations
We can provide site evaluations to help you determine the best size, location, available facilities, and conditions for your future water attraction.
Replacement Parts
We keep most replacement parts in stock and can typically ship in a reasonable time frame. Contact Technical Support to get your parts ordered.
Want To Reference This Page Later?
Enter your email to send yourself or someone else a copy!