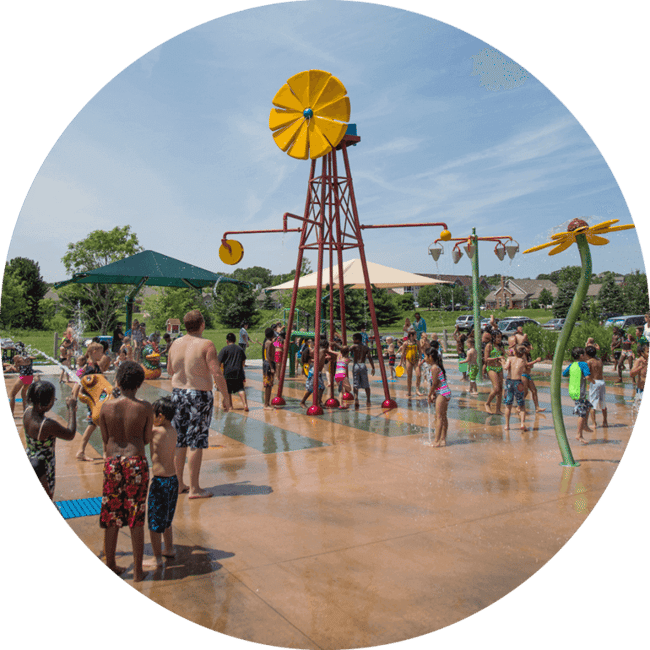 The Production phase Manufacturing
The art comes to life through superior craftsmanship
At Fountain People, our core manufacturing competencies include welding, machining, fiberglass fabrication, foam-carving, coating & painting, concrete-sculpting, system assembly, electrical controls, mock-ups, and beyond. These competencies are utilized to create Water Odyssey aquatic play equipment from ground spray features and urban spray features to themed multi-platform structures; with the goal of providing a complete system of products needed to operate your aquatic play space. What this means to our customers is a wide array of precision-crafted products to create the water play destination of your dreams that built to withstand the test of time.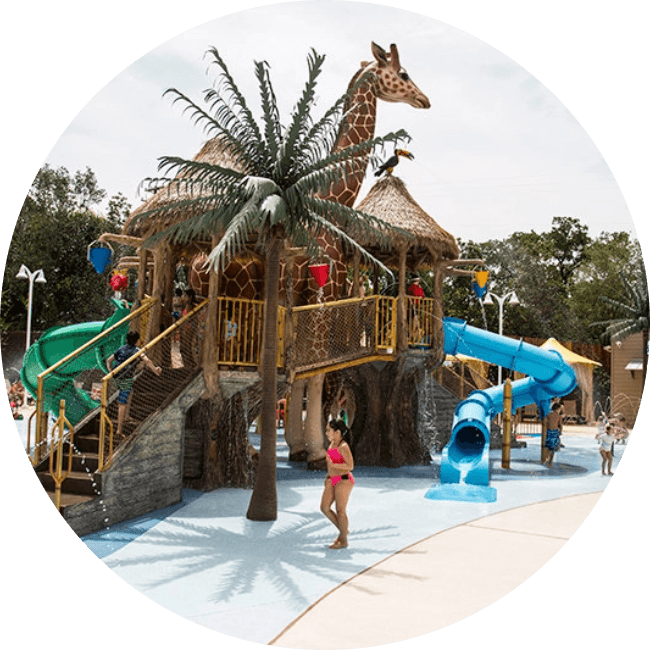 Capabilities Custom Fabrication
Endless possibilities for aquatic play
Limited only by the creative imagination, Water Odyssey theming keeps youthful hearts entertained by providing the creative depth your aquatic playground needs. Our Water Odyssey design team offers new and exciting spray features varying in themes from animals to historical events and rural icons. We can also create custom designs based on your ideas and requests through our fabrication capabilities.
Custom Creations Gallery Coming Soon.
Want To Reference This Page Later?
Enter your email to send yourself or someone else a copy!