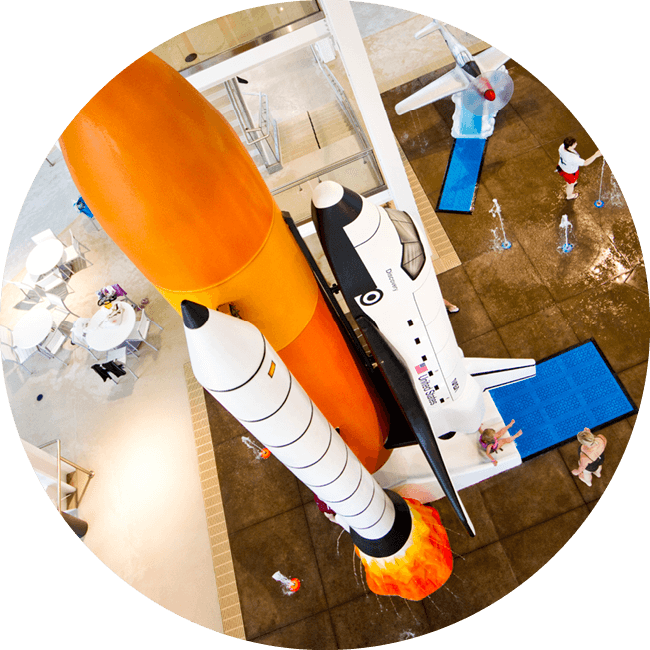 Breaking the ice The Discovery
Learning about your vision and goals
Water Odyssey specializes in municipal splash pads and custom creations for theme parks, commercial water parks, aquatic centers, and themed attractions. Our in-house design team consists of artists, engineers, sculptors, and painters- all possessing creative abilities that complement the project team. In the discovery phase, we work with you to understand your vision for the project, with the end goal to deliver an exceptional aquatic play space that aligns with your vision.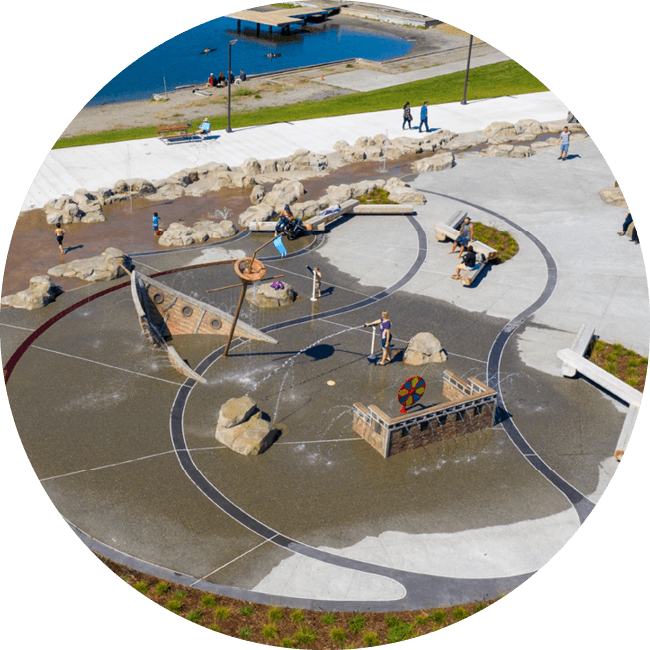 The Excitement Begins Concept Design
Collaborating with you to realize your vision
Now that we know the story behind your project, it's time to shape it. In this phase, we explore a range of product options and share similar past projects to guide our team of designers and engineers in crafting a unique design in beautiful 3D renderings to tell your story. We can even produce fly-through animations to truly experience your project in 3D. Once you approve your design, we can begin to engineer your project and provide the drawings necessary for the construction of your aquatic play space.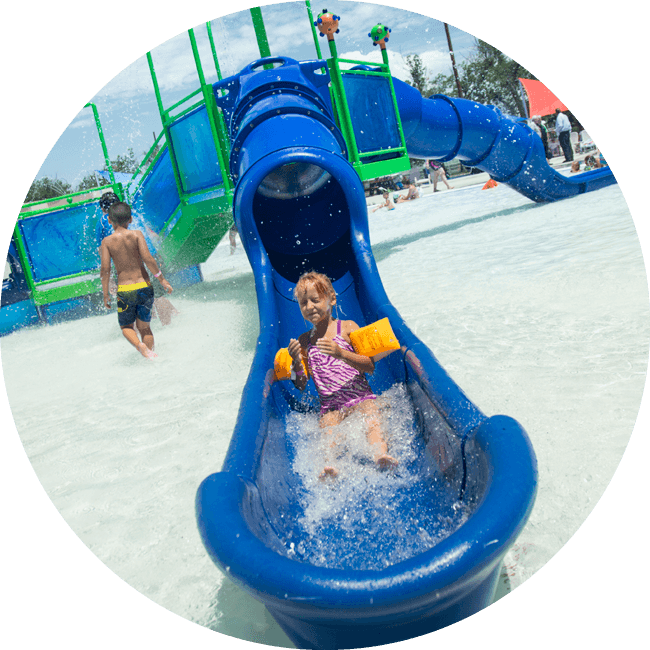 Honing in on the vision The Engineering Phase
Solidifying your project with technical details.
Water Odyssey's design & engineering team prepares the required technical documentation in the form of plan views, piping diagrams, mechanical and electrical schematics, product specifications, and other CAD details required for your project to be installed successfully.
From the selection and specification of equipment to hydraulic design, Water Odyssey designers always consider play experience, safety, equipment placement, color themes, and budget when designing your aquatic play space.
Want To Reference This Page Later?
Enter your email to send yourself or someone else a copy!