Our sister companies in PlayCore's Family of Aquatics Brands
PlayCore's portfolio of brands includes industry leaders in the aquatics space for competitive swimming, timing systems, pool amenities, ADA pool lifts, pool slides, water play structures, splash pads, and commercial fountain equipment.

Competitive Timing Colorado Time Systems
Colorado Time Systems (CTS) provides premier athletic facilities across the world with platinum quality timing, scoring, and display systems. Their display portfolio includes: LED full-color video displays, LED single-color animation displays, ribbon/fascia boards, sport-specific scoreboards, and portable scoreboards. CTS provides scoring, timing, and display solutions for numerous sports.
Competitive Swimming & Pool Amenities Spectrum Aquatics
Spectrum Aquatics manufactures a broad array of quality aquatic products used in the construction and operation of commercial swimming pools and spas. Flagship products include: Starting platforms, pool lifts and accessibility equipment, ladders, rails, steps, dive stands, lifeguard chairs, pool covers, pool slides, and a broad array of aquatic accessories and parts.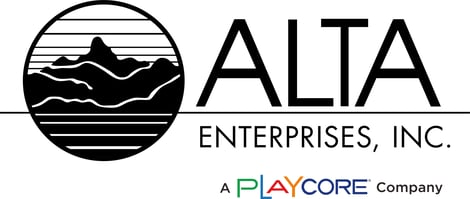 Pool Covers Alta
Alta Enterprises was established in 1989 and is committed to providing the highest quality commercial pool covers, automatic pool covers, and pool reels. They specialize in products that save on pool energy consumption.

Filtration & Aquatic Play Equipment AquaWorx USA
A Leading Manufacturer of Commercial and Residential Pool Filtration Systems, Water Toys, Collector Tanks, Water slides, Water Playsets, and more.