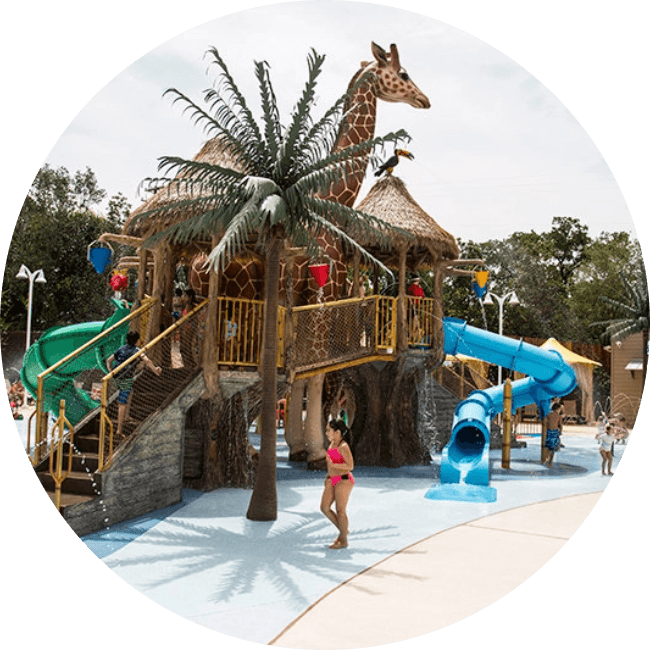 The Early Stages Budgeting for Play
Understanding the costs associated with water
It is vitally important to understand the costs associated with water play. This ensures you are positioned to move your project forward, seeing it to fruition, and prepared to maintain your facilities for years to come. We help you understand and provide guidance on the associated costs, plan for them, and put forth best practices to avoid unexpected costs down the road.
Need help with funding? We even provide assistance with finding available grants to help fund your projects.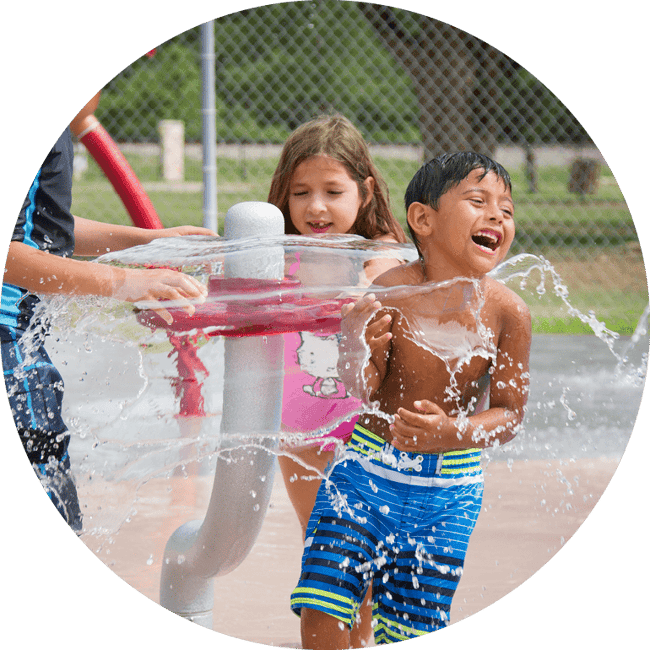 Discovery Stage Planning for Play
Understanding your project goals
The planning phase is kicked off with a discovery session where we listen to your project-specific goals, community's story, and take into account several considerations including: location, size of the site, intended capacity, landscape, power and water availability, etc. This enables alignment between your goals and your budget throughout the design and engineering process of your water-oriented attraction.
Want To Reference This Page Later?
Enter your email to send yourself or someone else a copy!