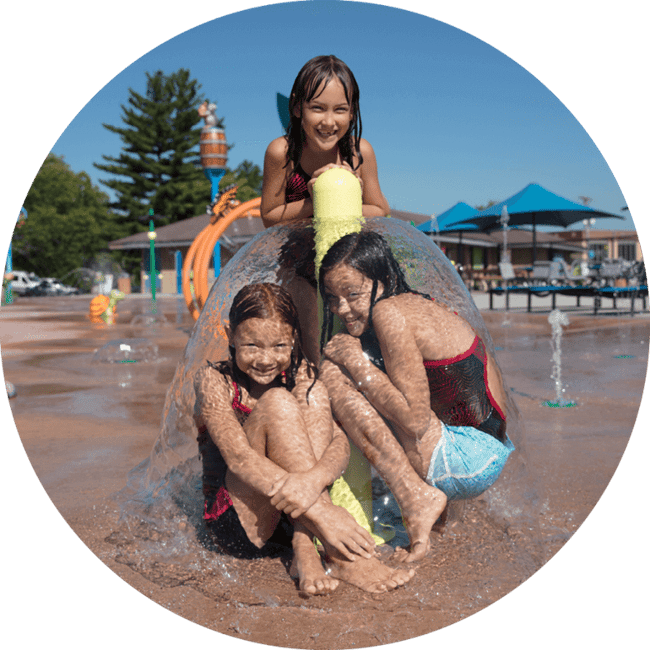 Careers in Aquatic Play
Are you looking for a career in water?
Aquatic play is a growing industry that is picking up momentum. We are always on the lookout for people who can move play forward through product design, engineering, project design, consultative selling, office administration, and skilled trades such as lean manufacturing, foam carving, metal fabrication, welding, fiberglass, concrete sculpting, and production assembly. If you think you can bring value to the team, contact us.