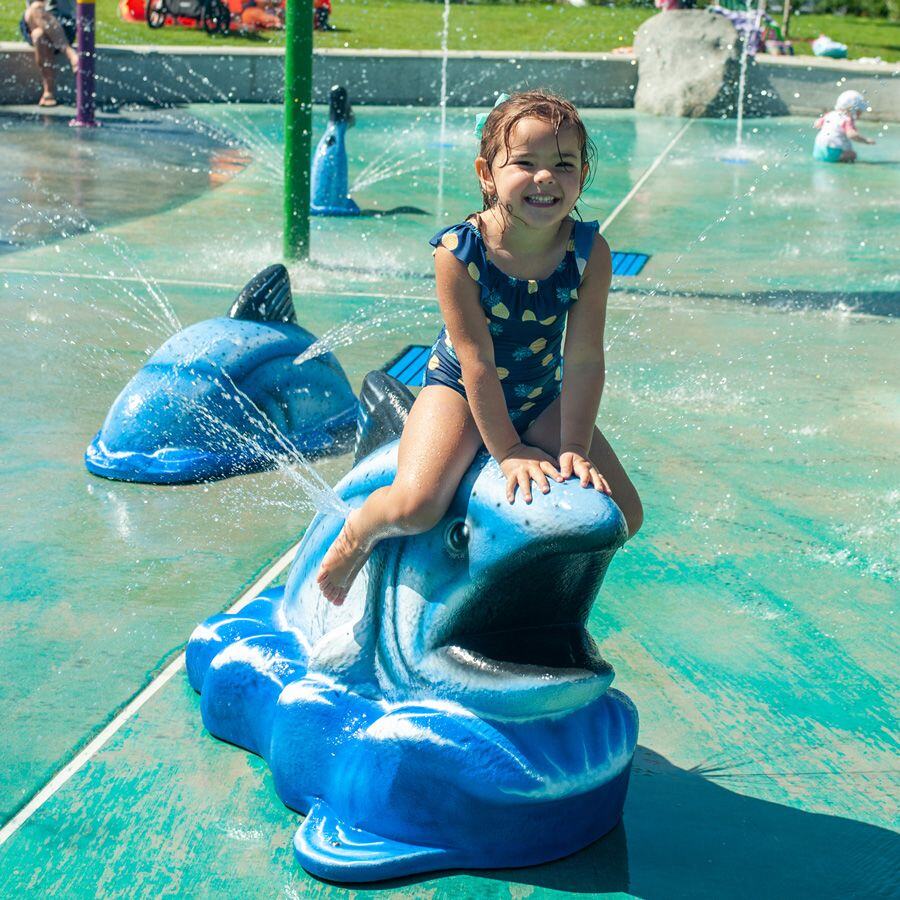 Help is on the way!

Design Services
Our Sales and Design team can assist you with a variety of services to assist you in the design of your aquatic play space.
CAD Design
CAD layouts such as plan views, plumbing and electrical diagrams
3D Design
3D models & renders, fly-through animations.
Specifications
We can assist you with feature selection and CSI specifications
Designer's Corner
Want access to CAD and 3D models?
Register below to gain access to our Designer's Corner where you can download cutsheets, 3D models, and CSI specifications of Water Odyssey products.
Want To Reference This Page Later?
Enter your email to send yourself or someone else a copy!