Features & Benefits
We provide innovative, durable, high-quality products for aquatic play.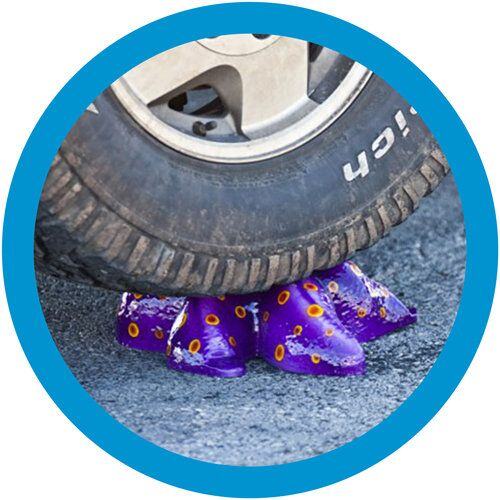 AQUA

ARMOR™ –

SUPERIOR

COATING

SYSTEM
Stands up to chemicals, UV, and active play
Structural elastomeric coating that is vandal-resistant
Easy to clean from calcium build-up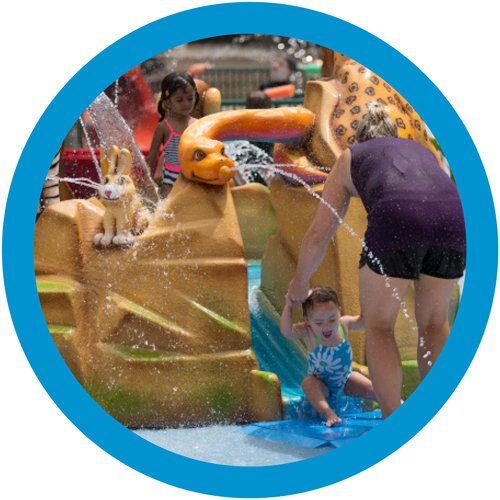 CUSTOM

THEMING

CAPABILITIES

FOR

A

TRULY

UNIQUE

LOOK
Hand-crafted spray features from talented artists
Designed & manufactured to meet your vision
Theming allows you to enhance your brand and create an immersive experience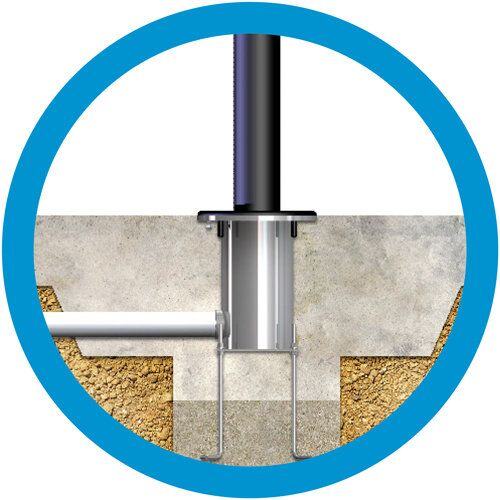 SWITCHEROO™
ANCHORBASE
SYSTEM
The originator of the flange-mounted anchor base system for maximum
interchangeability
Ideal for sensitive budgets and future expansions
Interchange spray features from your other facilities for a fresh look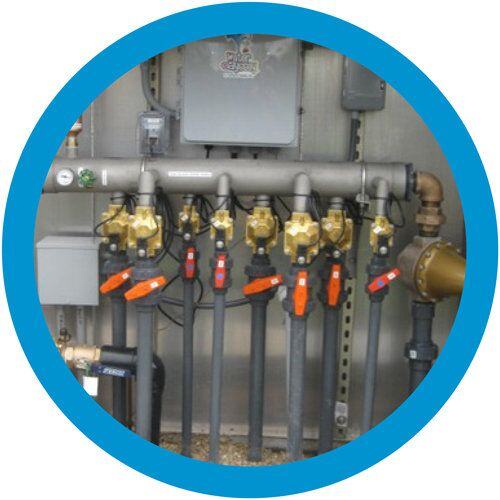 STAINLESS
STEEL
MANIFOLDS
AND
BRASS
VALVES
High-quality 304 stainless steel manifolds and brass valves come standard
Extends the life of the water management system
Reduces maintenance
Stands up to extreme climates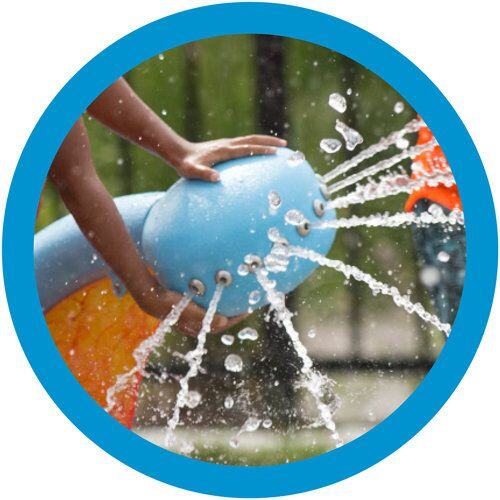 BRASS
AND
STAINLESS
STEEL
NOZZLES
Precision machined for the ideal water effect
Durable and resistant to rust
Tamper-resistant
Easy to maintain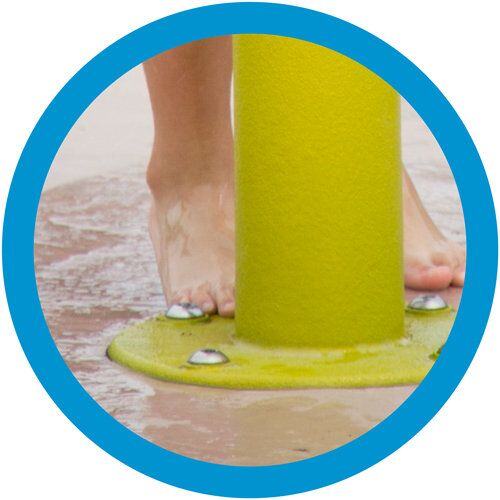 LOW

-

PROFILE

FLANGES

ARE

EASY

ON

THE

FEET
All flanges are low-profile with rounded edges
Rounded button-head hardware
Reduces the risk of stubbed toes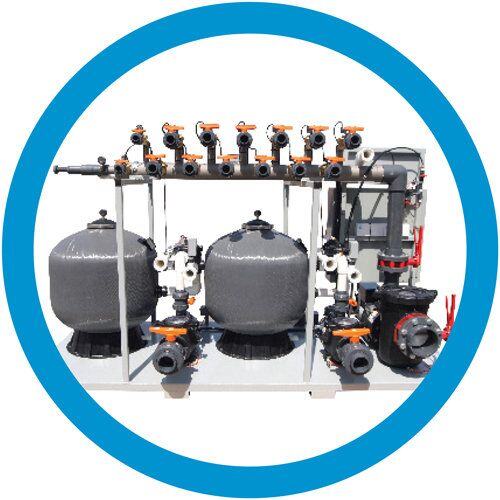 WATER
MANAGEMENT
SYSTEM PACKAGES
Pre-designed and pre-wired
UL Listed control systems for safety
Factory programmed for easy start-up
Field programmable for future adjustments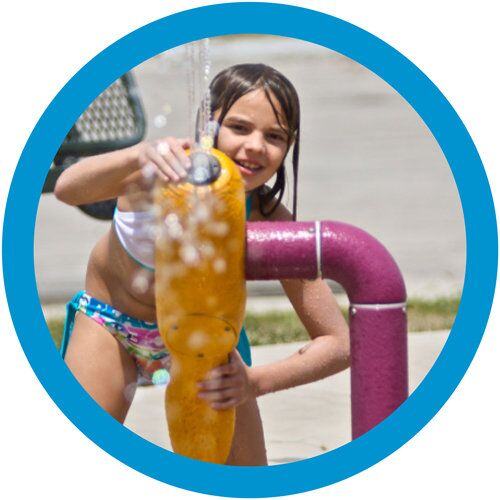 ROTATIONAL
JOINTS
Free of pinch points for safety
Stainless steel and Delrin® construction that is corrosion & chemical resistant
360° rotation with no mechanical stops that will break
Integral flow control valve that is factory set and field adjustable to dictate the spray zones so water won't spray off the pad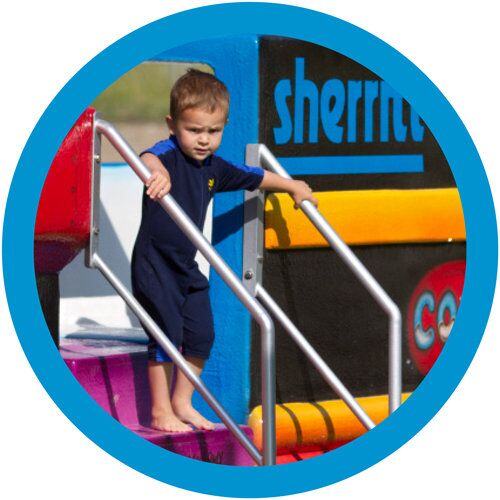 WATER

ODYSSEY

DESIGNS

FOR

SAFETY

&

COMPLIANCE

.
Key considerations are age-appropriate play areas, transition areas, traffic patterns, splash zones, play value, and overall aesthetic of the project.
Products are designed & manufactured to be in accordance with

ASTM

safety standards and

ADA

accessibility for maximum participation of ground level spray features, activators, and interactive equipment.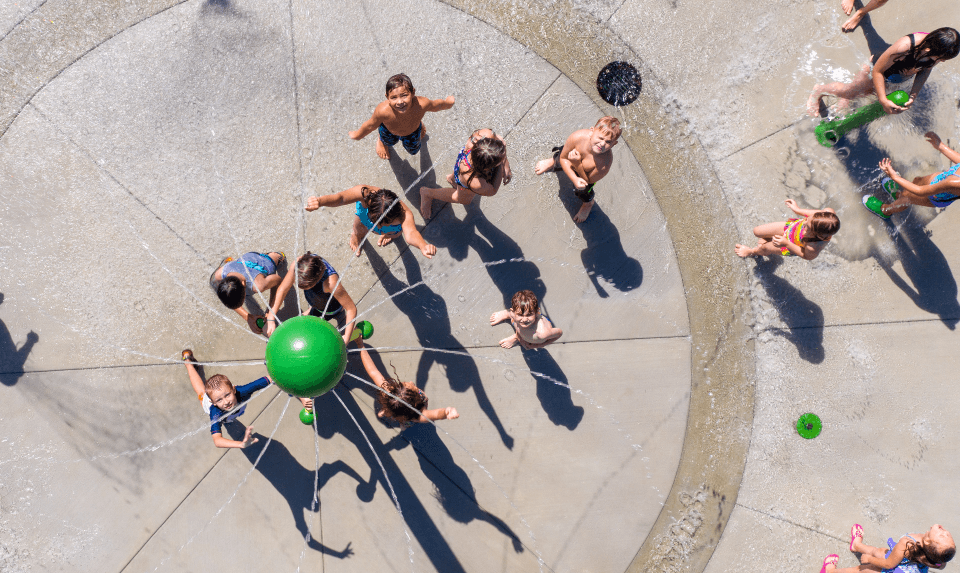 Made in the USA
Manufactured just down the road in San Marcos, Texas
Water Odyssey by Fountain People, is headquartered deep in the heart of central Texas between Austin and San Antonio. Our 75,000+ square foot manufacturing facility is located on 10 acres and houses all operations for Fountain People.
Want To Reference This Page Later?
Enter your email to send yourself or someone else a copy!