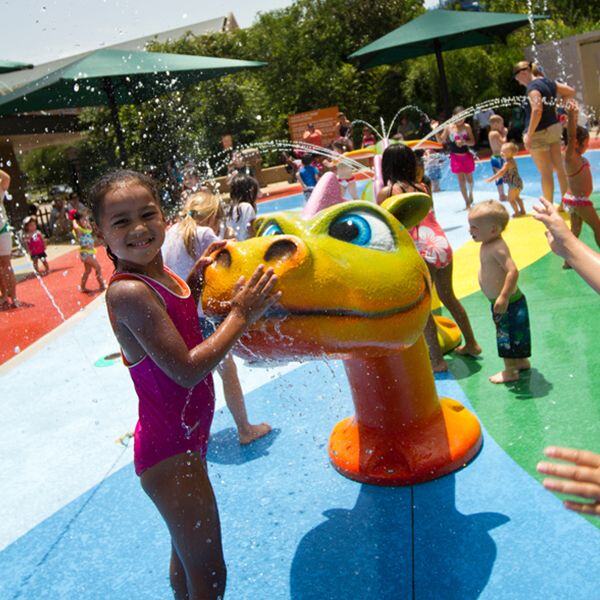 Themed Play
Theming is a great way to make a facility unique. It's our specialty.
Water Odyssey captures the essence of theming when it comes to aquatic play. It's an artistic combination of hand-detailed carving and painting that make these features come to life. With over 200 years of collective experience in custom fabrication for the aquatic industry, our artists lead the way in the creation of truly unique spray features to set your aquatic play facilities apart from the rest. The end result is a water attraction that embraces and expresses what is unique to your community.
We create themed play with Fun Forms™, Themed Essentials, FunFormations™ Aquatic Play Structures, and custom theme-painting.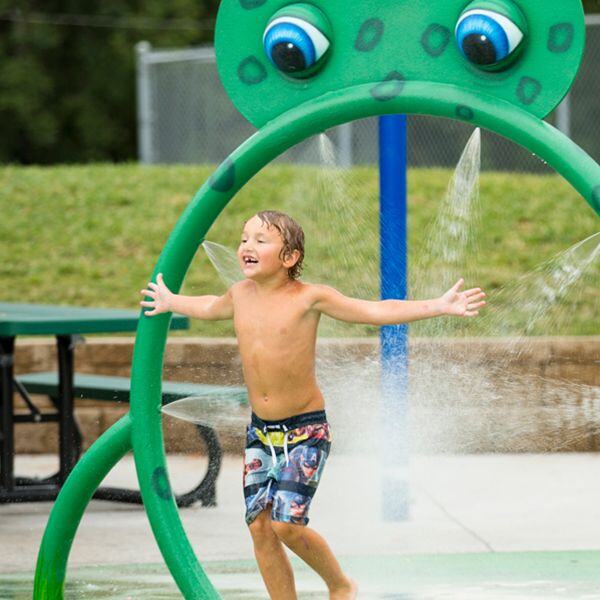 We create themed play with:
Themed Essentials
We combine add themed-accents to our Essentials product line to create recognizable shapes, animals and much more.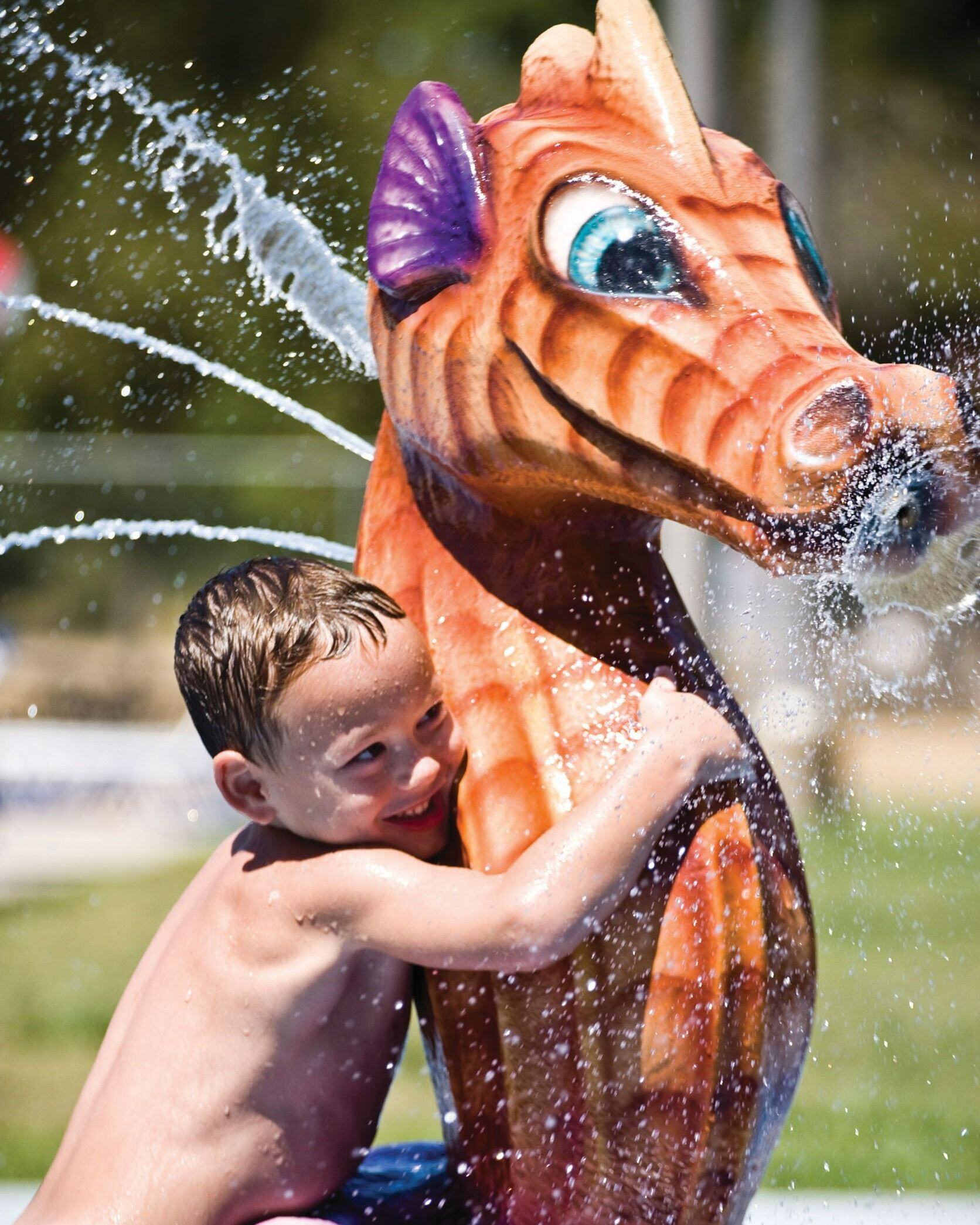 We create themed play with:
Fun Forms™
Fun Forms are carved creations that mimic themes in nature such as the ocean, grasslands and forests, or other themes such as transportation, rural icons and more.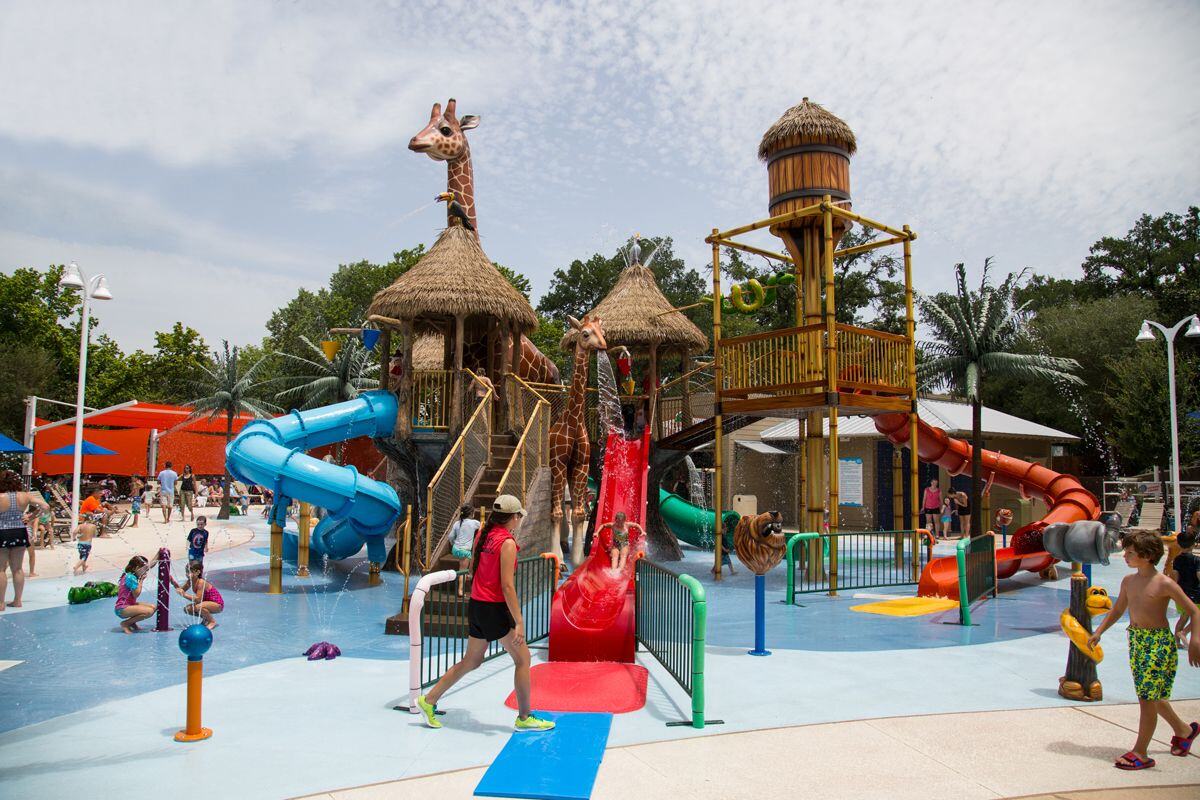 We create themed play with:
Fun Formations™
Themed Aquatic Play Structures designed to match you facilities or create the play destination you've always imagined.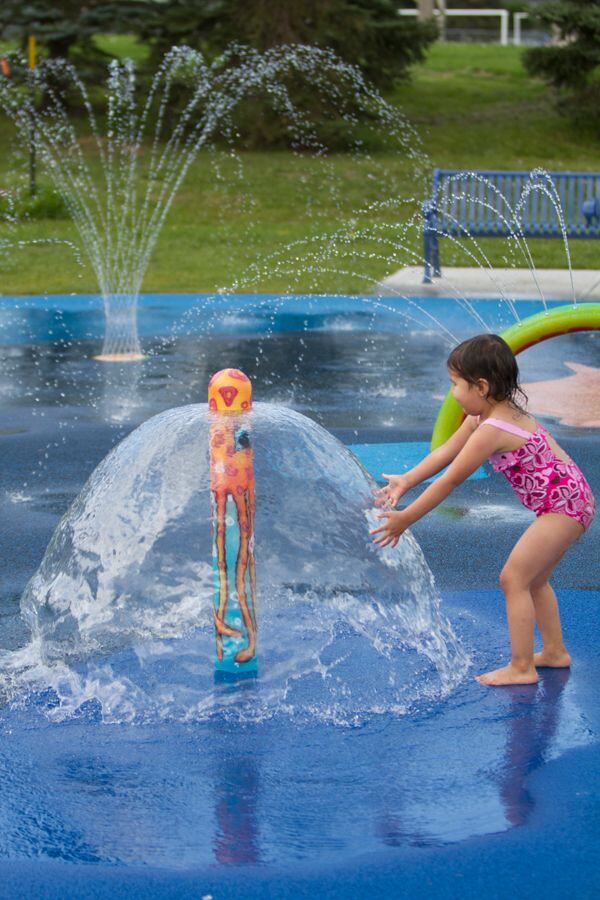 We create themed play with:
Theme-painting
With Water Odyssey, you can have your non-themed spray features custom painted to embrace your desired theme. From ground sprays to tipping buckets, you can have create an immersive aquatic play experience with custom theme-painting.