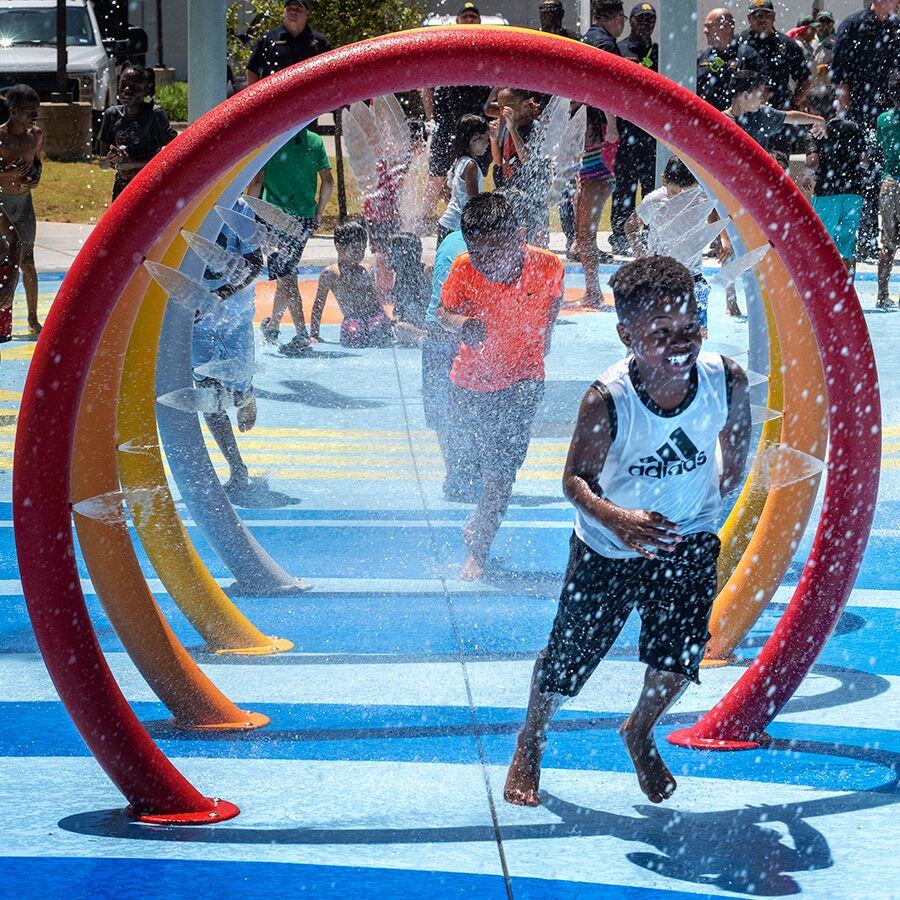 Essentials
Timeless designs for your aquatic play space.
Essentials is an extensive product line that offers a wide variety of spray effects, water conserving options, dumping buckets, hoops, and interactive features that can twist and turn for added play value.
These above-grade features are the primary focal point of an aquatic play area. They can enhance the landscape setting or represent a work of art.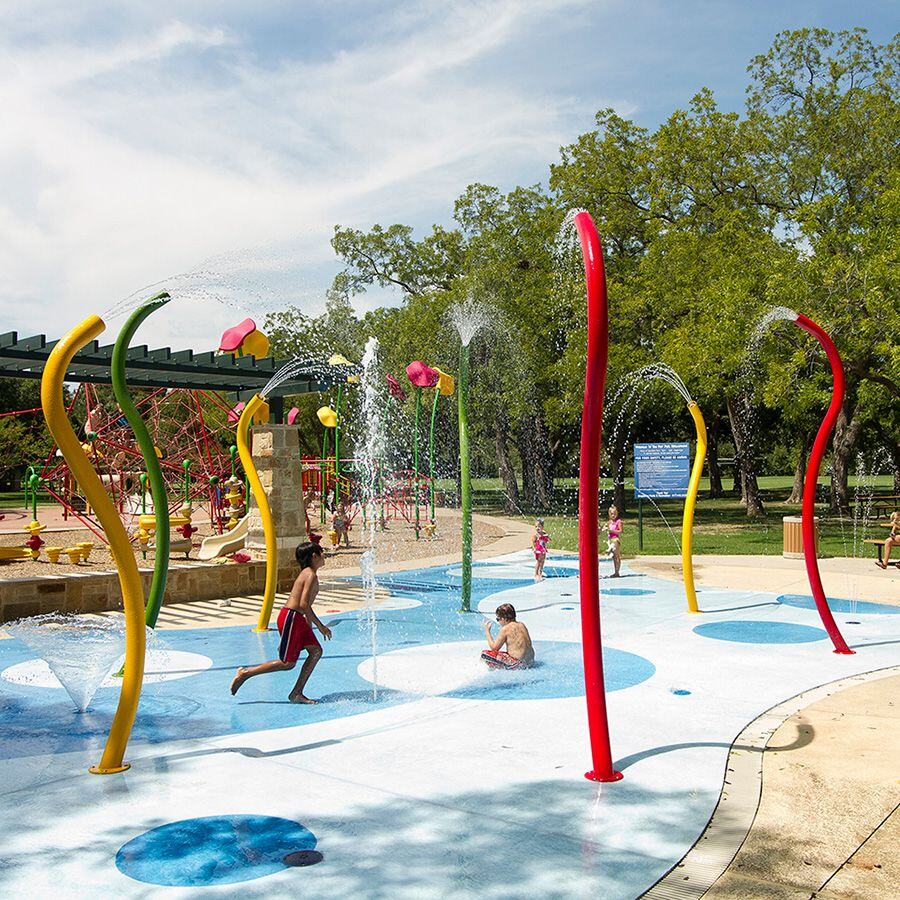 Durable, Long-lasting materials
Feature qualities:
Constructed of

stainless steel

with brass or stainless steel nozzles

Anchored with stainless steel,

tamper-resistant, button-head hardware.

Edge of the pipe flange has a rounded profile.

C

oated in Aqua Armor, a structural elastomeric polymer with a UV and chlorine resistant clear coat.


Painted in a solid or metallic color.

Theme painting available