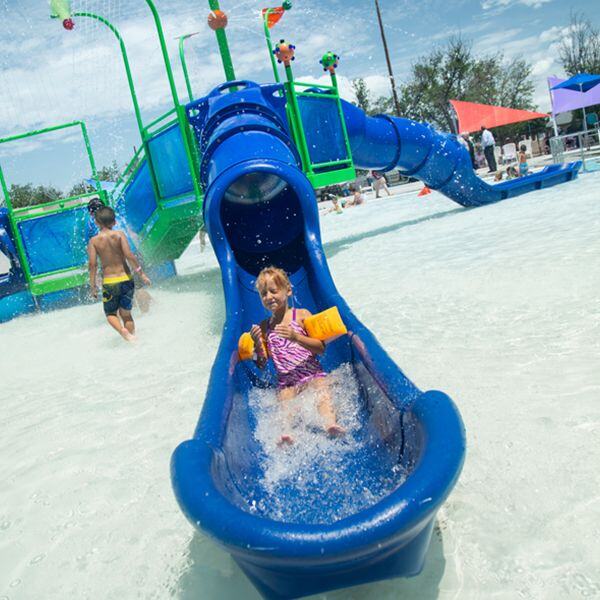 Aquatic Play Structures
Consolidated Footprint, Big Play Value!
Ideal for aquatic facilities, multilevel structures can accommodate multiple age groups and offer a variety interactive features, slides, and water effects. Adding an incredible amount of play value, many goals can be achieved in a consolidated footprint by adding an aquatic play structure.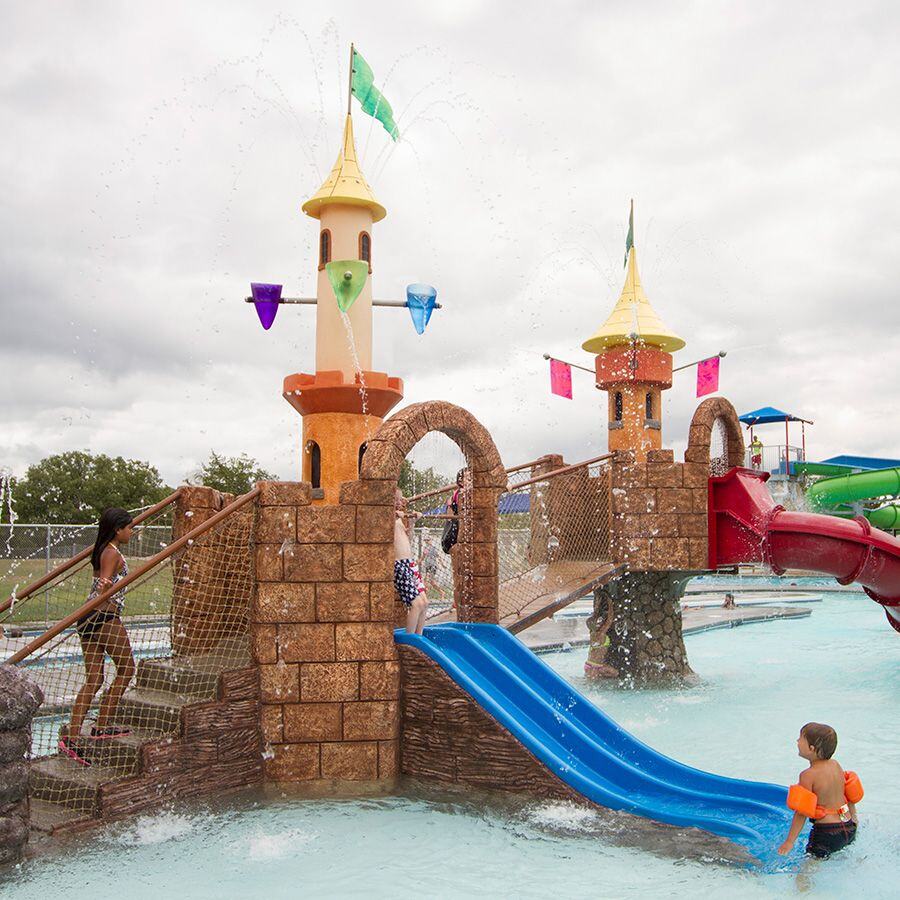 Themed Aquatic Play Structures
Enhance your facility's theme.
Themed structures can tie into the park's overall aesthetic and brand. Ideal for aquatic facilities, theme parks, zoos, and aquariums. Custom designs are available.